TTi Fire Fighting Units
Slip On & Skid Units – Fire Trailers 
Are you ready to defend your property this bush fire season? When every second counts it's critical to have reliable, quality, equipment ready for a quick response. Our industry leading Australian Made fire fighting units, trailers, pumps, hoses and safety equipment are your front line partner when the heat is on.

Compact Fire Units



View Range
Fire Trailers



View Range
Skid Fire Units



View Range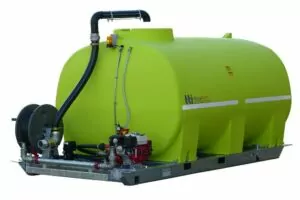 Water Units



View Range
In the heat of the moment, you can always rely on TTi's Fire Fighting Equipment.
More about TTi Fire Fighting Units
Protect your farm and property from any fire with TTi's Australian made fire fighting tanks and trailers. TTi has a large range of fire fighting tanks, slip-on ute units, trailer units, fire fighting knapsacks and fire fighting kits.
TTi tanks are made from durable UV stabilised polyethylene and are designed to withstand even the most challenging conditions. Ergonomically designed, and ready at a moment's notice, TTi fire fighting equipment are all purpose built for a rapid response. 
FireGuard – FireCombat – OnDeck FireBoss – FireDefence
FireAttack – FirePatrol – AquaPath – AquaGuard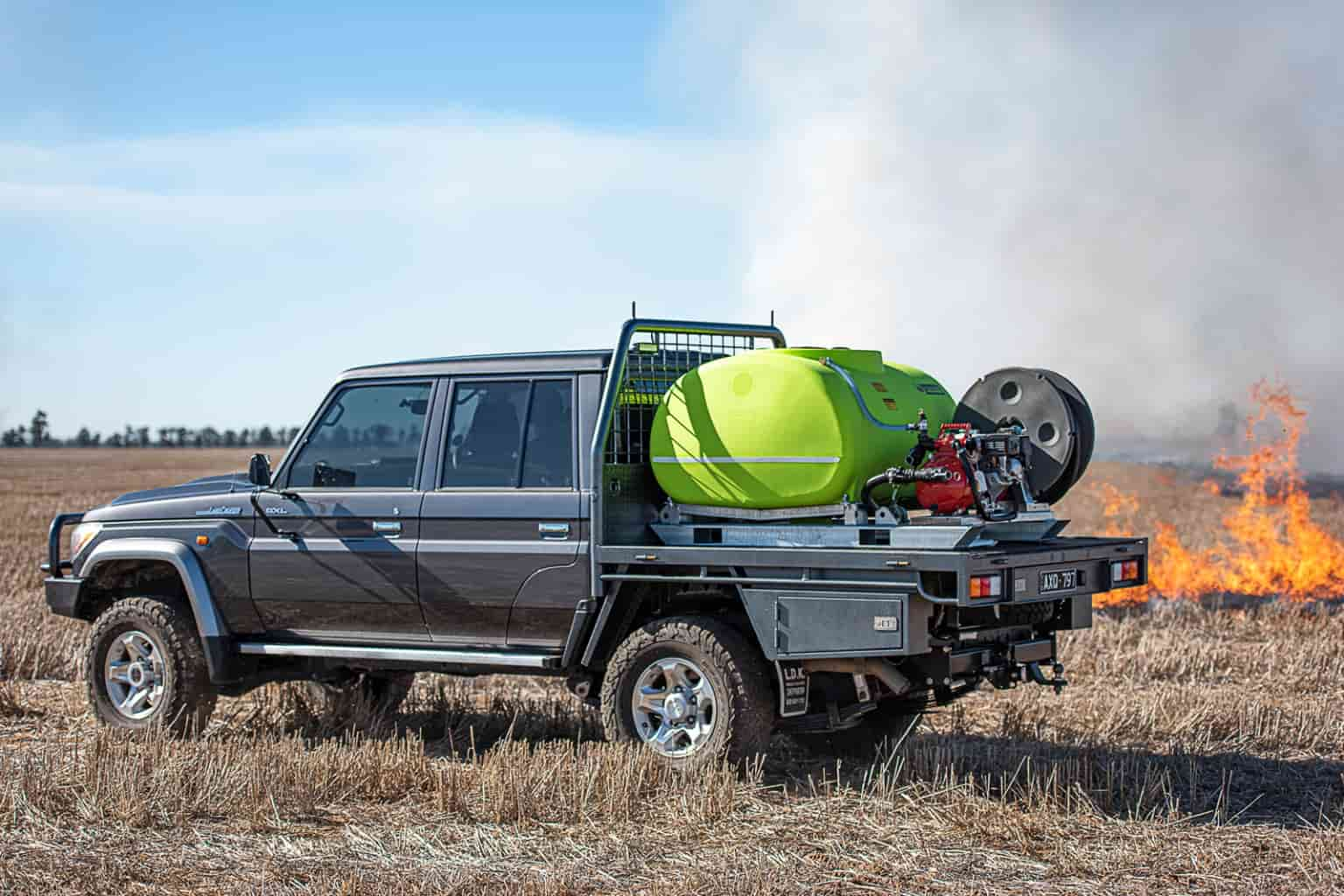 Our Products
Trusted by all industries
small acreages
hobby farmers
large scale farmers
civil construction
MINING industry
local councils
rural fire services
rail & Aviation industry