Spot Spraying – 3PL Sprayer – Trailer Sprayers – Boom Spraying
12 Volt Spray Units
View Range

Tow Behind Sprayers
View Range
Petrol Powered Sprayers
View Range
3 Point Linkage

Tractor Sprayers
View Range
Booms &
Boomless Nozzles
View Range
Spray Guns & Lances

View Range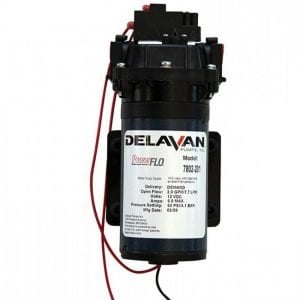 Spray Pumps

12 Volt – Petrol
View Range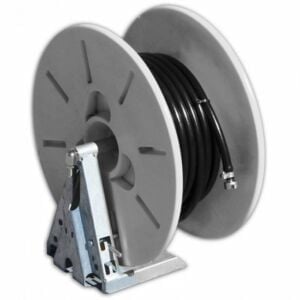 Hose & Reels

Chemical Spraying

View Range
More about Rapid Spray Weed Sprayer Units
Rapid Spray's new range of  weed sprayer units are ideal for industrial and agrilcultural purposes. They are well suited for the home gardener to the professional landscape sprayer.
The innovative range of Rapid Spray spraying units includes the polular, Spot Ranger Series – Rapiline Sprayers – Marshal Sprayers – Spray Scouts – Farmmax Trailers – Ultimate Field Sprayers – Field Link – Spray Link – Rapid & Buddy Reels.
For information on any of Rapid Spray products please call our office and we will me more than happy to assist you.
Our Products
Trusted by all industries
small acreages
hobby farmers
large scale farmers
civil construction
MINING industry
local councils
rural fire services
rail & Aviation industry