Diesel Refueling – Diesel Storage – Diesel Pumps
Diesel Refueling Unit
100L To 1200L
View Range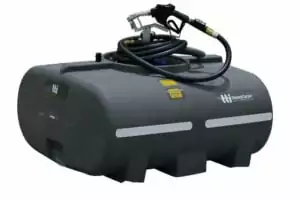 Diesel Refueling Tank
600L to 6000L
View Range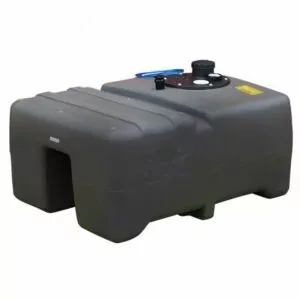 Diesel Storage Tanks
220L To 1500L
View Range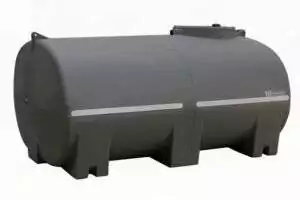 Diesel Storage Tank
2000L To 10,000L
View Range
Diesel Accessories
View Range
TTi diesel tanks are manufacturered from specifically formulated diesel grade polyethylene that meets International Regulations ECE R34.01 requirements.
More about our TTi Diesel Tanks
These contractor quality diesel tanks have been designed to withstand the most demanding conditions in Australia and around the world. The heavy duty extra strong poly tank wall provides protection against rough treatment
All of the TTi diesel tanks comply with Australian Standards AS1940-2004 and AS2809.2-2008.
DieselCadet – DieselCaptain – DieselMajor – DieselSergeant – DieselPatrol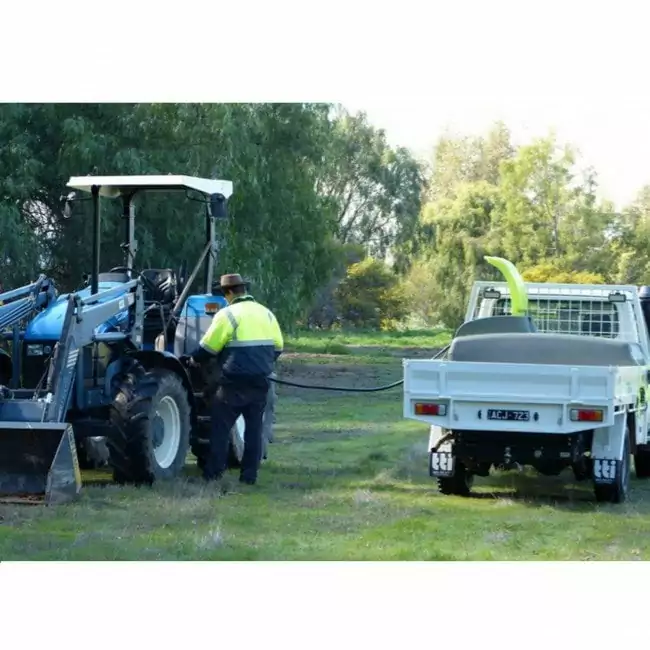 Our Products
Trusted by all industries
small acreages
hobby farmers
large scale farmers
civil construction
MINING industry
local councils
rural fire services
rail & Aviation industry