Ball baffles act as a honeycomb system which break down liquid waves, preventing surges when a tank is in motion. The reduction of liquid movement within a tank improves the load stability, giving the driver greater control of the vehicle.
195mm and 355mm diameter ball baffles


Manufactured from food grade polypropylene

Suitable for drinking water, diesel and other liquids

No rust, light weight and durable

Australian made with 12 month warranty

Approximate liquid displacement 428ml per ball

Approximate dry weight 478gm per ball
Tank Lids
255mm and 455mm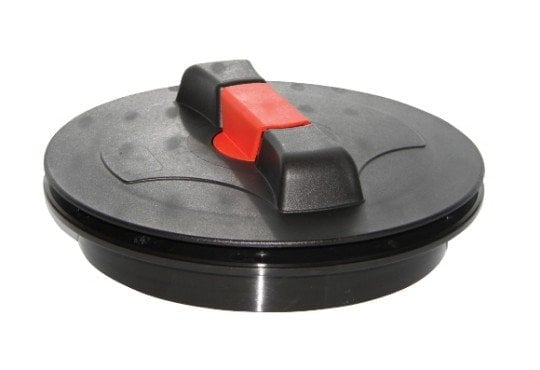 255mm Threaded Lid and 455mm Hinged Lid
Integrated breather valve.
Complete with lid.
Drinking water safe.
Chemical resistant.
Basket Filters
255 & 455mm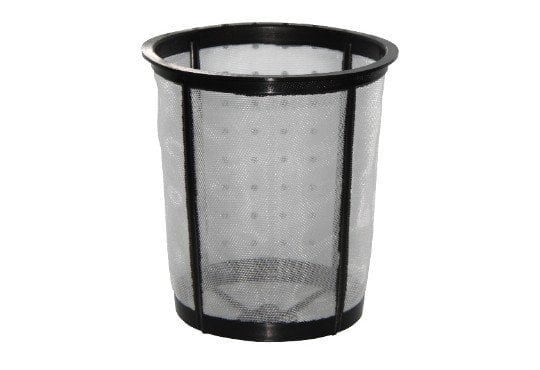 255mm  & 455mm Basket Filter Strainer
18# Screen.
Drinking water safe.
Chemical resistant.
1.5 Metre tank level kit.

Clear sight tube with red floating ball makes level viewing easy

.

2 x through tank fittings and hose clamps

.