DIESEL REFUELLING, STORAGE & TRANSPORTING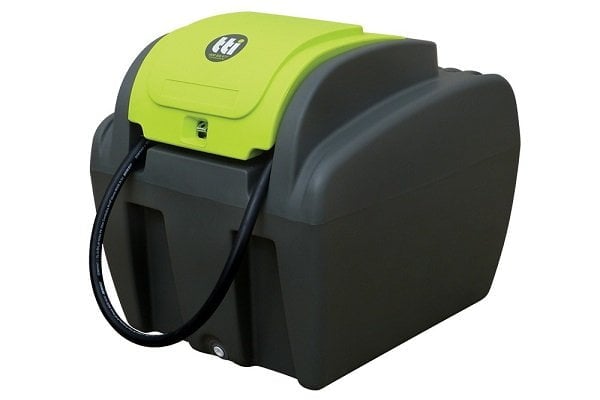 Diesel Refuelling Tanks
100L To 1200L
Suits: Utes & Trailers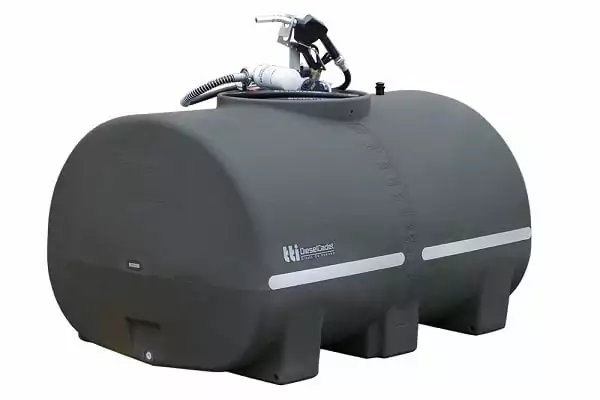 Diesel Refuelling Tanks
1500L To 6000L
Suits: Trucks, Trailers
& Free Standing
Diesel Refuelling Trailers
Diesel Storage Tanks
220L To 1500L
Suits: Utes, Trailers
& Free Standing
Diesel Storage Tanks
2000L To 10,000L
Suits: Trucks, Trailers
& Free Standing
Diesel Accessories
Diesel Refuelling Units
Our range of diesel refuelling units, storage tanks and transport tanks are Australian made. The tanks comprise of UV stabilised diesel grade poly, and come with a 15 year tank warranty. These tanks have built-in Flexi Link technology, they are impact resistant and will never rust.
The Genius diesel refuelling tanks have multiple lockable security points. The pump compartment has a protection lid, that keeps the weather out and is also lockable for added security. The Genius diesel unit has a 12 volt diesel pump, anti-kind delivery hose and a auto-shut-off nozzle.
We have many diesel accessories available for our diesel range including, flow metres, fuel filters, level gauges and galvanised steel mounting frames with fork lift points.
All diesel tanks comply with Australian Standards sections AS1940-2004 & AS2809.2-2008.