Davey and Aussie Fire Pumps
Honda Engines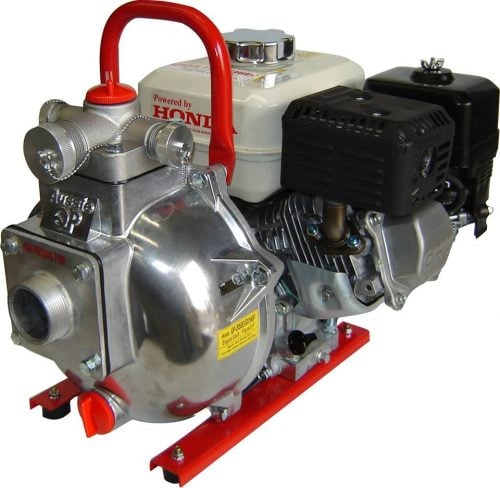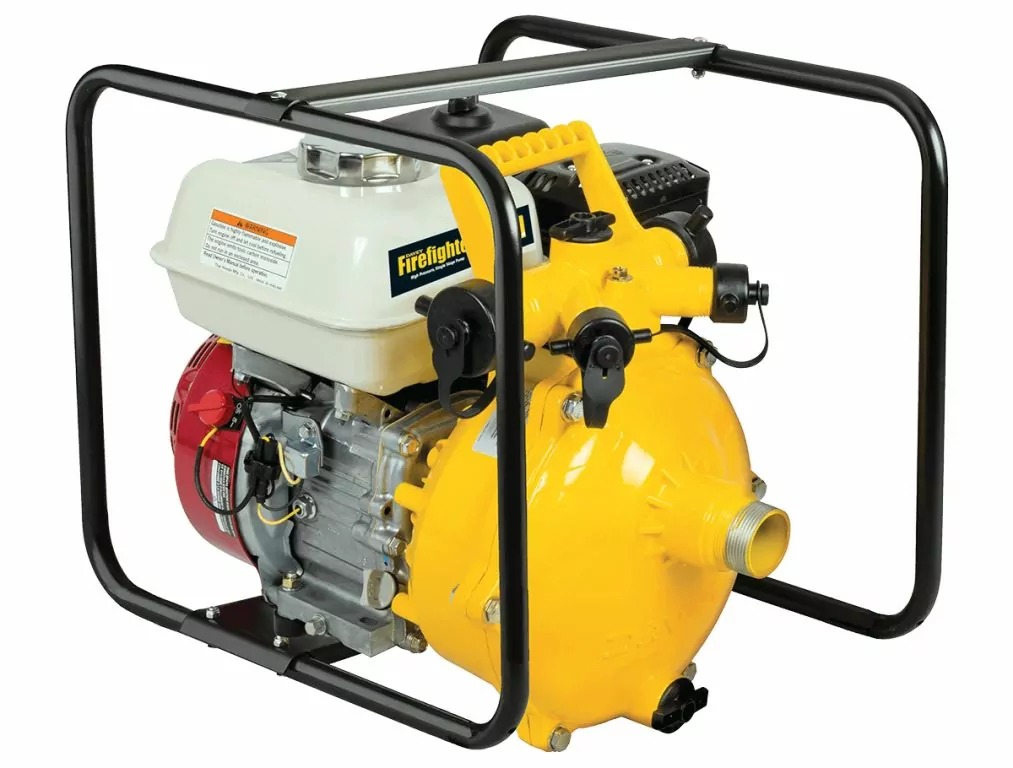 The Davey fire fighting pumps are available in single and twin impellers. With class leading performance Davey Firefighter pumps are number 1 in Australia, and sold worldwide. Provides high head performance at 3600rpm whilst still being able to operate across the full pump curve without overloading the reliable Honda engines

.
Suitable For:
Fire Protection.

Water Transfer.

Wash Down.

Tree Watering.

Stock Watering.

Dust Suppression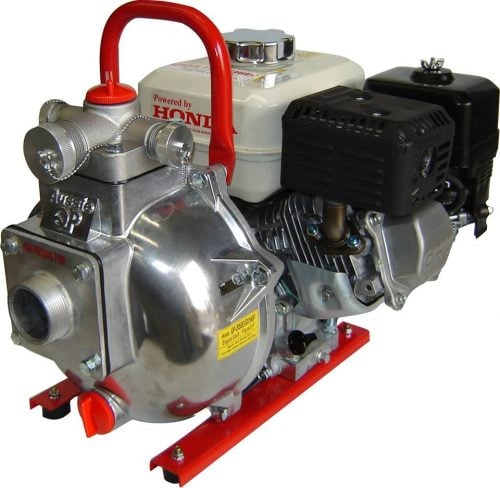 Aussie fire fighting pumps are regarded as one of the world's finest lightweight portable fire pumps.
Designed to out-perform and out-feature all other portable firefighting pumps, the Aussie Fire Chief is the flagship of the Aussie series.
Suitable For:
Fire Protection.

Water Transfer.

Wash Down.

Tree Watering.

Stock Watering.

Dust Suppression.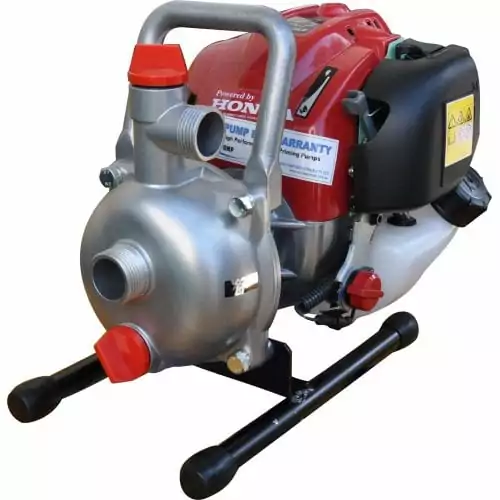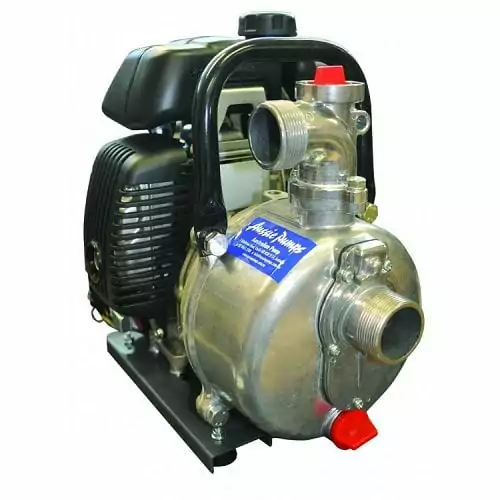 Aussie QP154SX
Click Here
Aussie Fireman
Click Here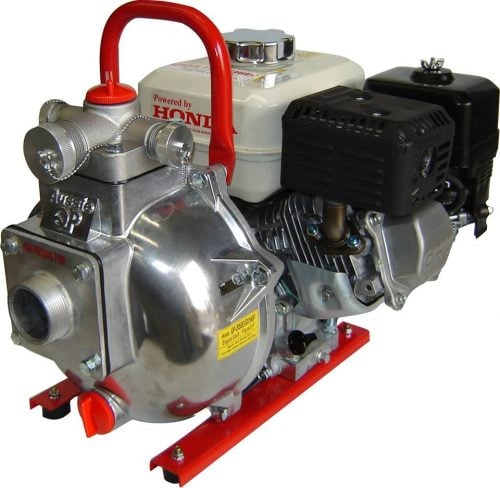 Aussie Fire Chief
Click Here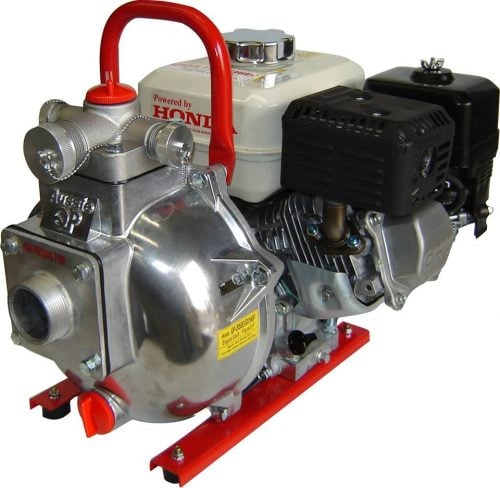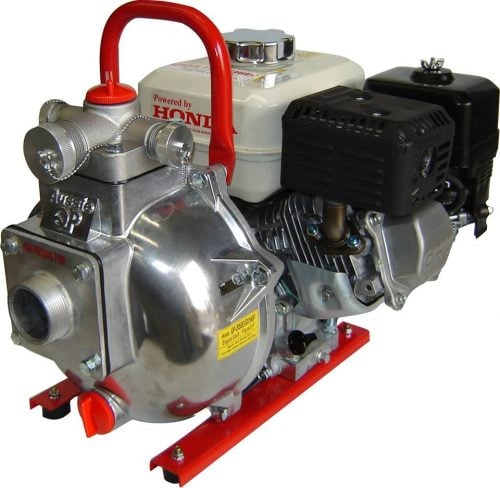 Aussie QP305SL
Click Here
Aussie Mr T 2″
Click Here
Aussie Mr T 3″
Click Here
 

Honda Fire Fighting Pump
The most reliable and critical piece of equipment when fighting fire is your Pump. Choosing a quality performing fire pump guarantees you are not left critically stranded in the heat of the moment. Bushfire Store's commitment to offer our customers the most powerful and highest quality performing Australian Made pumps and equipment is extended throughout our carefully selected pumping range and our relationship with Australia's leading manufacturers of quality Australian made fire pumps and equipment.
Our range of genuine Honda, Yanmar and Powerease engines from Aussie Pumps, Davey Pumps and Bar Group are backed by a full Australian Manufactures Warranty. They are guaranteed to withstand the toughest of Australia's conditions.
Powering our fire fighting units, these fire pumps can also be used for a range of other activities. Including; water transfer, firefighting, irrigation, stock watering and chemical transfer. (models vary and seal kits required for chemical).  Our Honda fire fighting pump range is available in 1 inch 1.5 inch 2 inch 3 inch and 4 inch inlet and outlet ports and operating using petrol and diesel these pumps are fast priming with high head and maximum flow rates. The fire and water pump range extends across Honda engines – GX25, GX50, GX160, GX200, GX270 and GX390 , in both single and twin impeller.
Aussie Pumps Fire Chief, Fireman and Fire Captain fire pump have a huge 5 year warranty on the pump end. They deliver expectation pump performance and water pressure. Aussie Pumps Fire Chief is Australia's number one portable fire pump and has sold over 20,000 units.
Our friendly team would be happy to assist you with any questions or helping you select the right fire pump for your individual requirements.